Date: Nov 24, 2021 to Jan 23, 2022

Time: All Day

Category: Entertainment

Vaccination Required: Yes

TICKETS ON SALE NOW!!!
The Banff Centre Mountain Film Festival World Tour is again live at the Farquhar Auditorium at UVic, January 23rd, 2022!
ACCVI is hosting a 2 pm matinee and a 7 pm evening show; running time about 3 h
. This in-person video screening is UNIQUE and different from on-line/virtual programs offered through ACCVI. The matinee and evening shows will be the same program.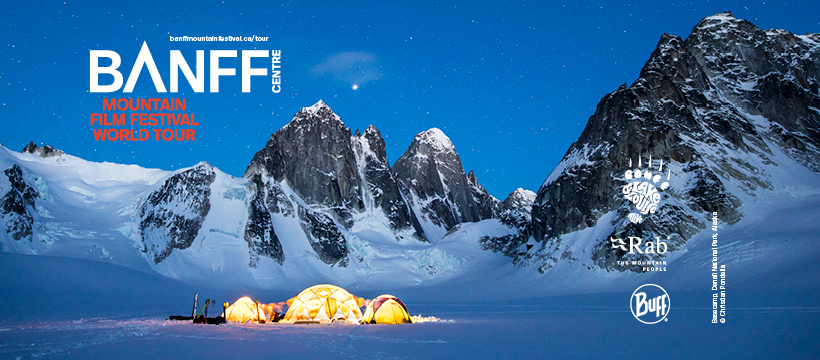 Tickets are $30, available at the UVic Ticket Office.
Tickets online: https://tickets.uvic.ca/TheatreManager/1/tmEvent/tmEvent2986.html
Watch a selection of fabulous films from the 2021 film festival. Epic journeys, monumental adventures, scenic locations, cultural exploration, personal stories, overcoming obstacles, passion and determination, fear and exhilaration, leading, exploring, climbing, hiking, kayaking, swimming, mountains, rivers, valleys, deserts and so much more to see!!
Contact: bmff@accvi.ca