The weather station is back and the data are coming in. There are some problems with the database so the graphs may be a bit wonky until I fix that. But at least we have recent data to go with the image.
Latest image: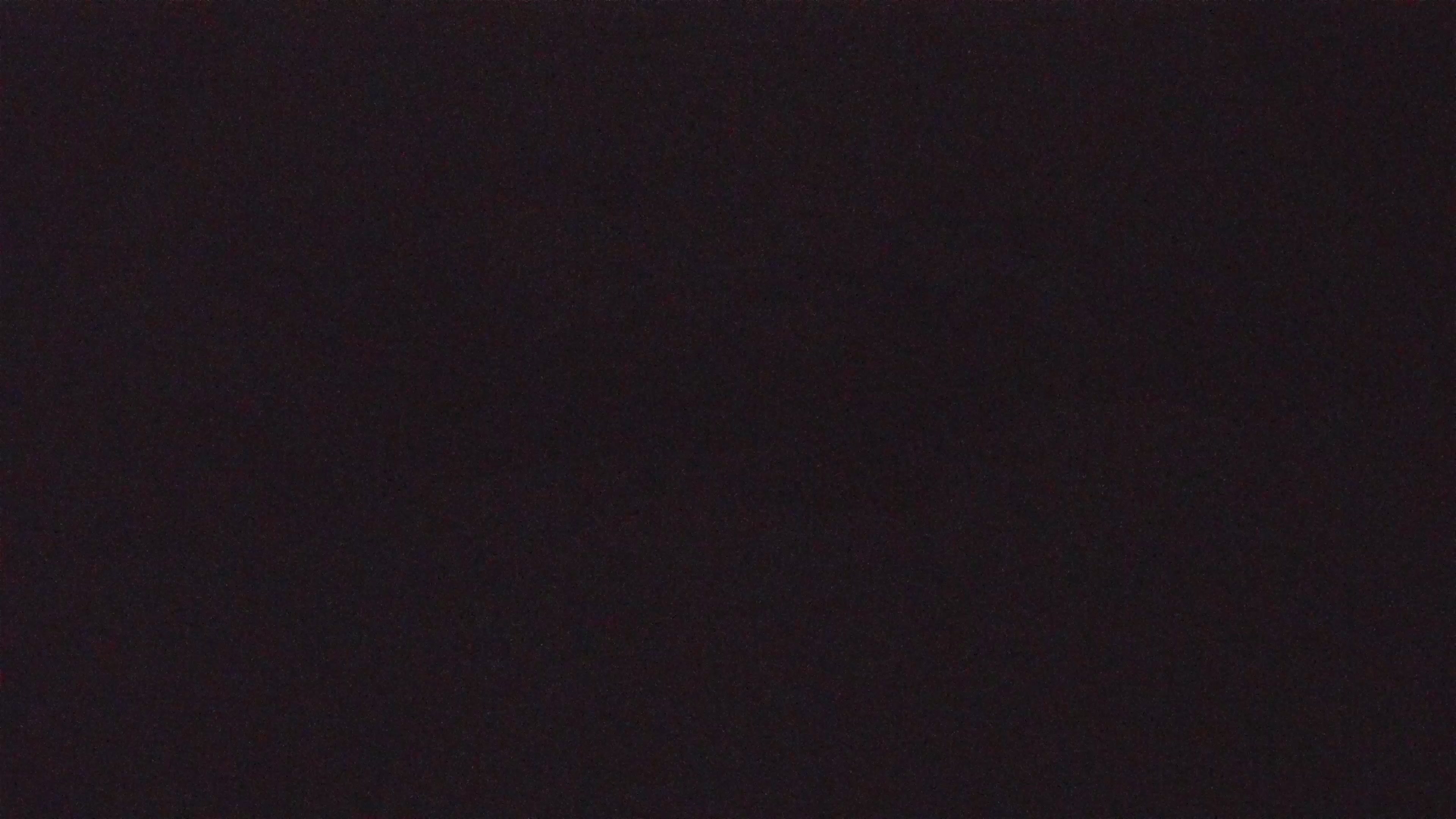 Image date: 2023-03-23 01:00:04.
The pole in front of the outhouse is 6m in height with alternating black/yellow segments of 1m in length.
Avalanche Conditions
Please visit Avalanche.ca for current conditions: https://avalanche.ca/en/map
Hišimy̓awiƛ Weather Data
Recent data: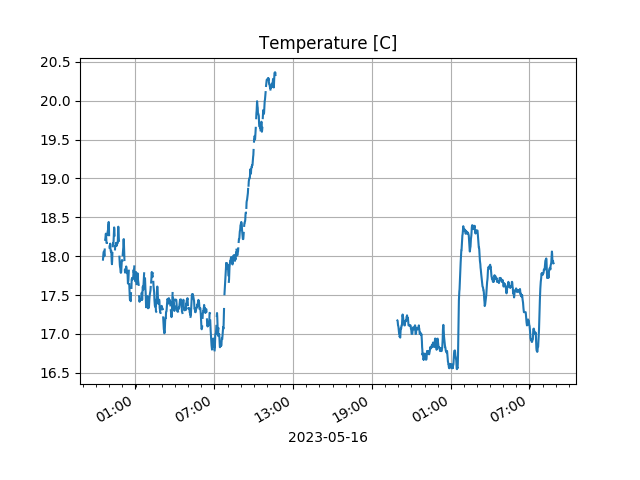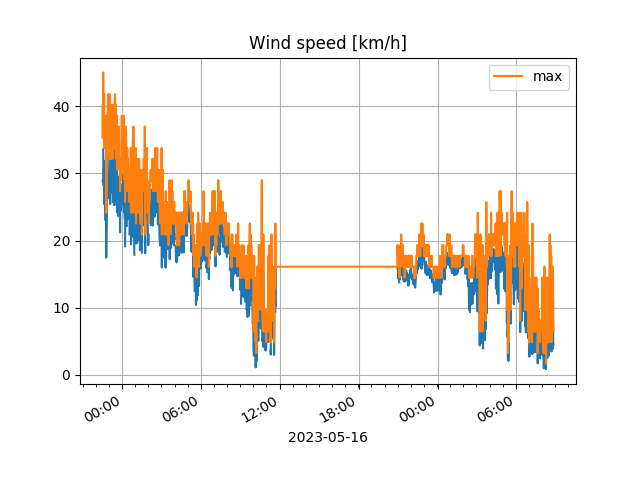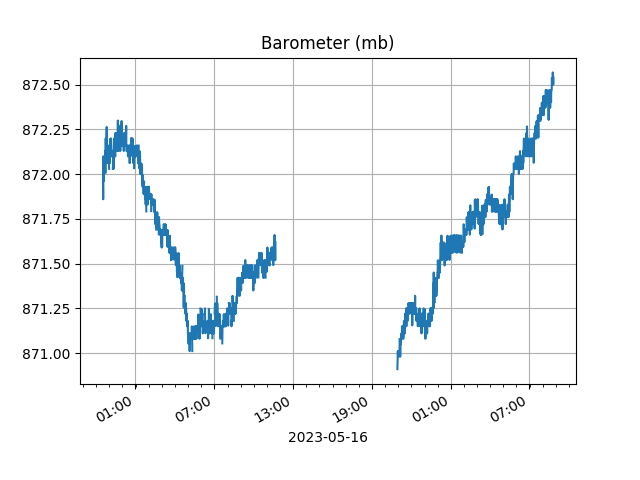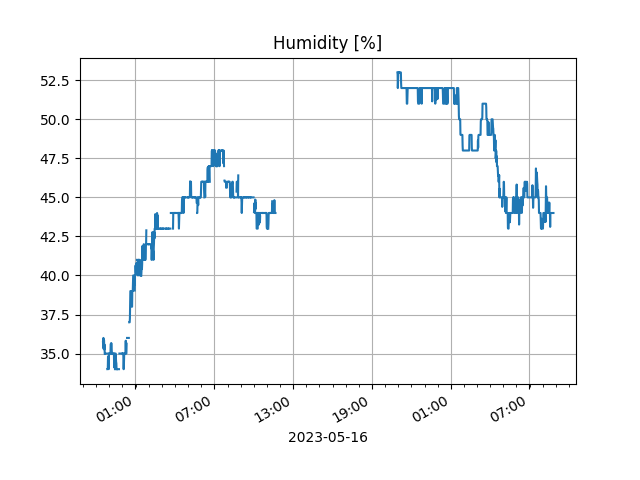 Past week: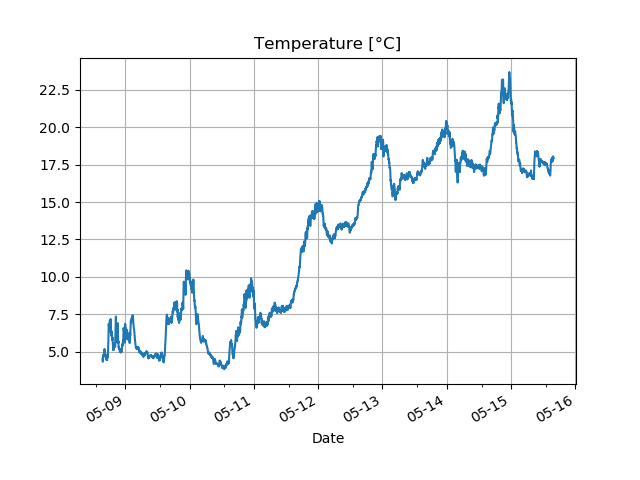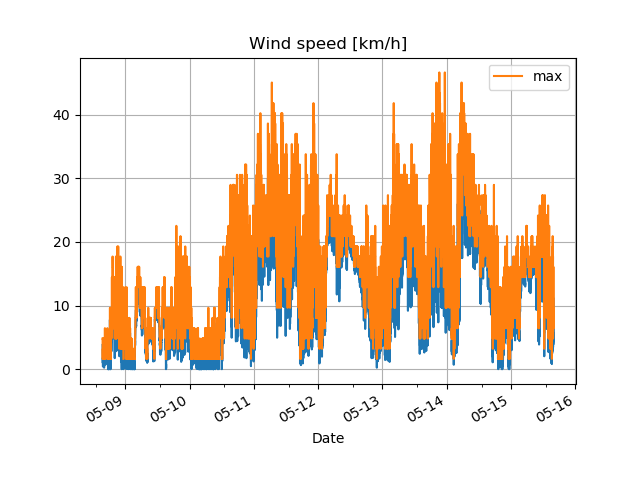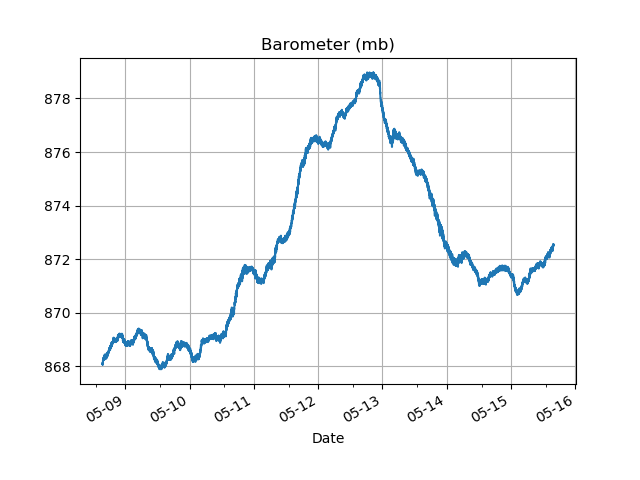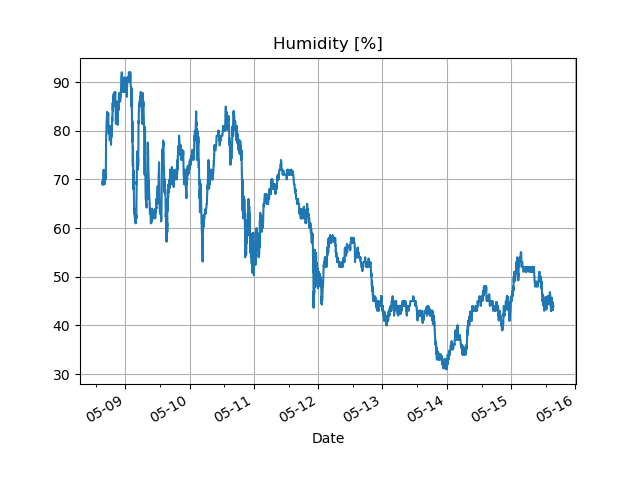 Past year: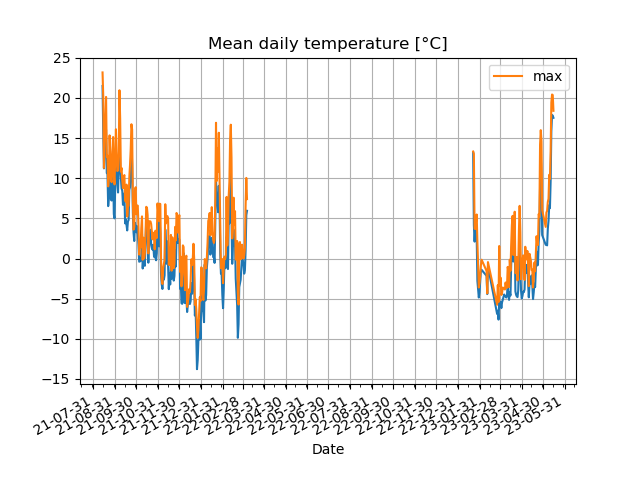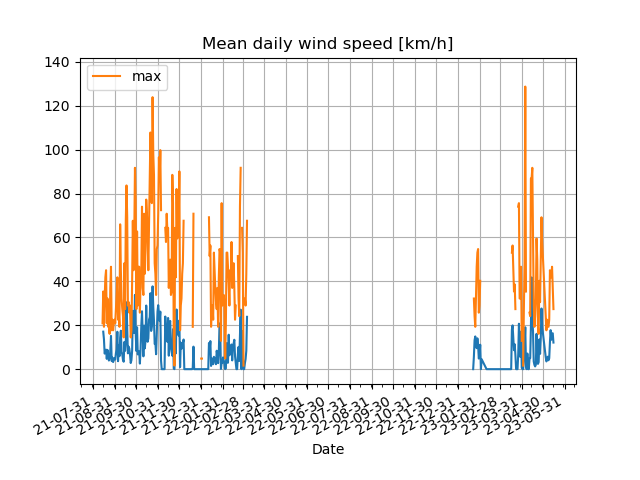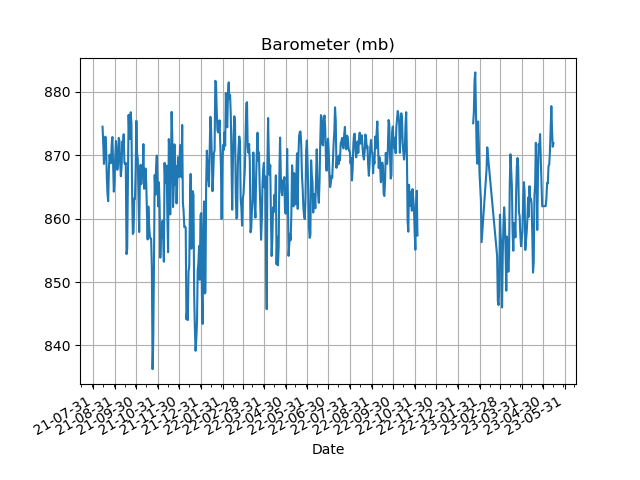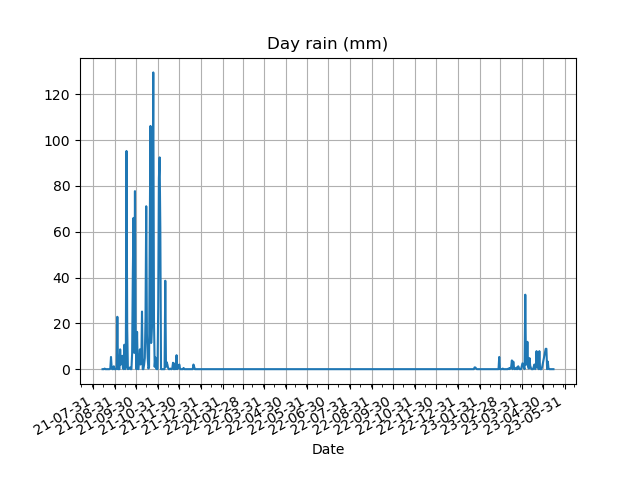 Notes:
The wind for December/January often reads 0 because the anemometer gets iced up
Rain data are not shown for the winter months December – mid-April